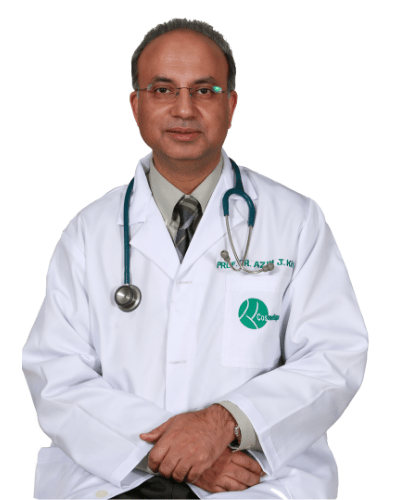 Meet Prof. Dr. Azim Jahangir Khan
Dr. Azim J. Khan has pioneered and perfected procedures that guard your health and help your outward appearance match your inner beauty. Whether you are in need of a rejuvenating facial mini lift, liposuction or relief from unwanted wrinkles, our doctors are ready to serve your needs. Dr. Azim Khan is the only American trained skin specialist, laser & cosmetic surgeon in all of South Asia with the unusual trio of accredited training in Internal Medicine, Dermatology and Cosmetic Surgery from the U.S., and is Board Certified by both American Board of Internal Medicine as well as American Board of Dermatology.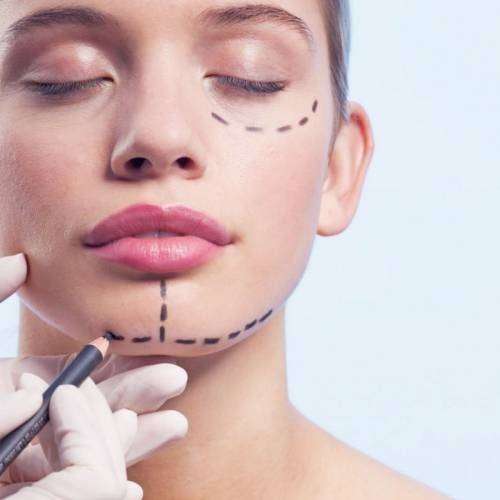 Plastic Surgery
Skin & Laser Treatment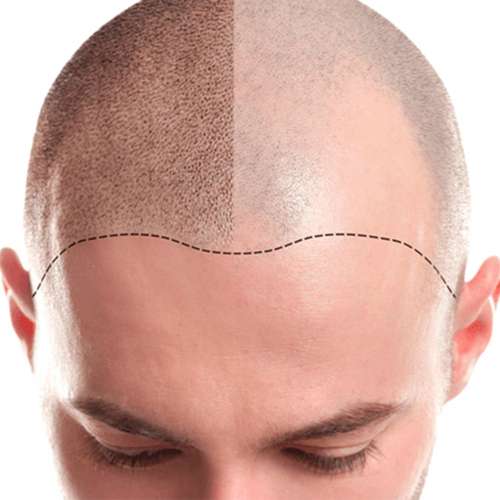 Hair Transplant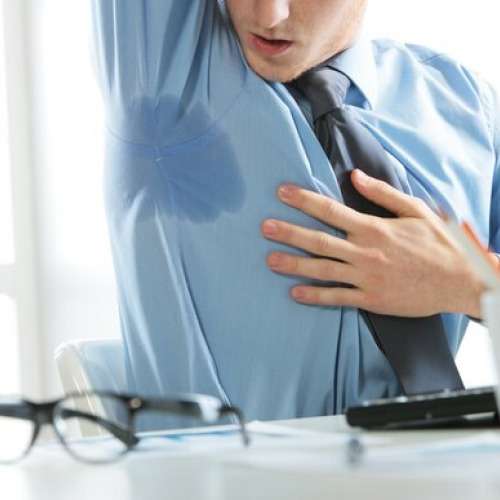 Excessive Sweating Treatment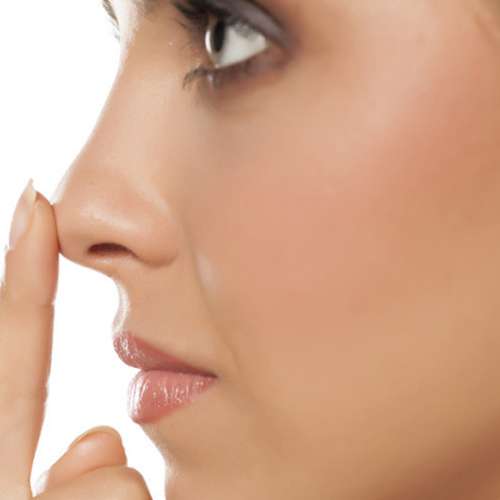 Nose Reshaping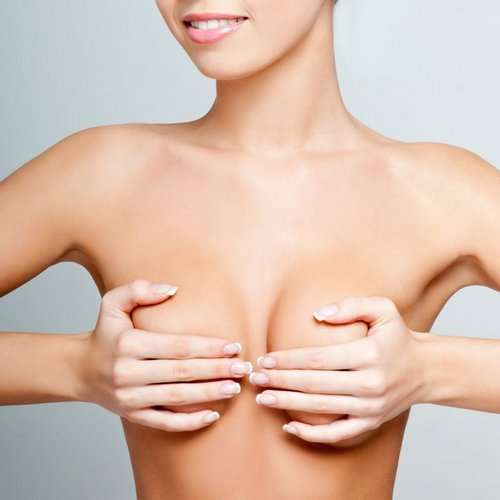 Breast Reshaping
Famous Techniques Of Plastic Surgery In Pakistan
Some Of The Popular Plastic Surgery Techniques Utilized All Over Paklistan Include The Following :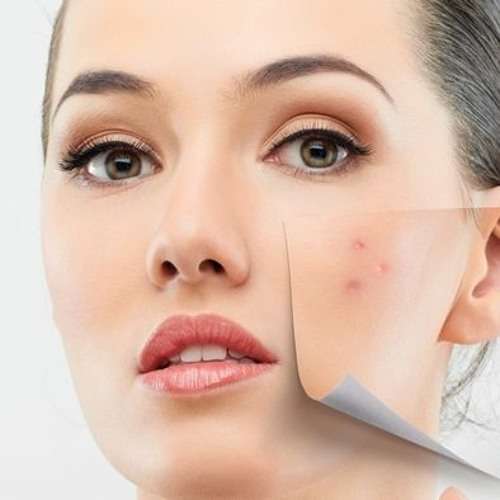 Skin Grafting
This technique involves the removal of some healthy skin from a body's unaffected region, which is then used to replace damaged or lost skin from any other part.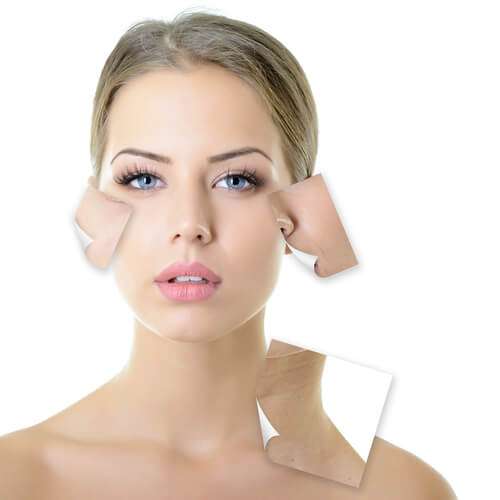 Skin Flap Surgery
It is utilized where a minor tissue is transferred from a healthy area to some damaged region and several essential blood vessels to keep the tissue alive. This technique is called skin flap surgery because a healthy tissue generally remains partially attached to a specific body region where it is repositioned.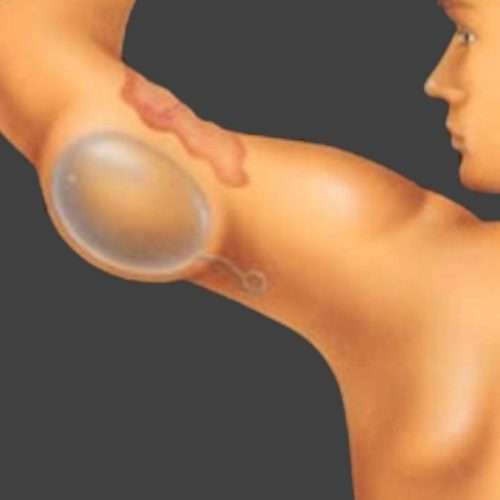 Tissue Expansion
That is a technique where surrounding tissue of any specific part is stretched enough to enable the body to regrow some extra skin, which can later be utilized to help reconstruct the nearby body region.
Other Techniques Plastic Surgery
Besides These Three Most Popular Techniques, There Are Also Many Other Standard Methods Of Plastic Surgery In Pakistan Such As :
Plastic Surgeons In Lahore, Pakistan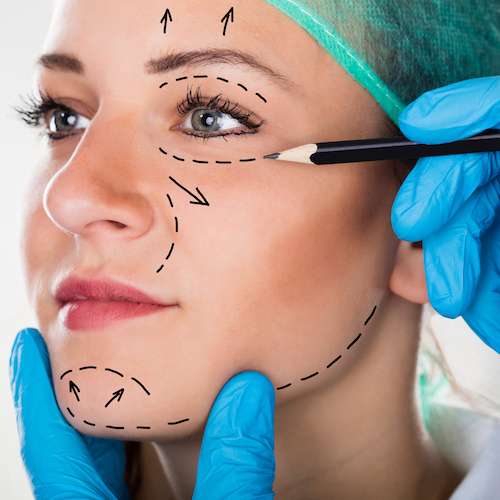 Reconstructive Plastic Surgery
That kind of surgery is usually performed to restore various body parts' normal appearance and function to correct their deformities created by trauma, congenital disabilities, or any rare medical conditions like cancers. Some common examples of reconstructive plastic surgery include breast reconstruction or cleft lip or palate repair. That too following a mastectomy or lumpectomy for breast cancer, and several after burn injuries. Furthermore, typically this surgery is considered essentially medically and is covered by almost all health insurance plans.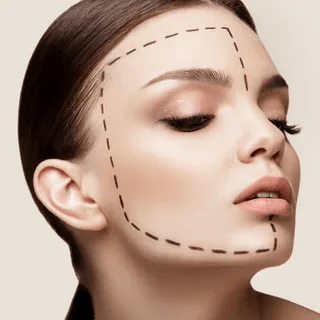 Cosmetic Plastic Surgery In Pakistan
That kind of surgery is usually performed to improve and enhance the overall cosmetic appearance of body parts by reshaping and adjusting their natural anatomy and making them visually more appealing than ever before. Moreover, unlike reconstructive surgery, cosmetic surgery is not generally considered medically essential. A few examples of popular cosmetic surgery procedures include the following;
breast life, liposuction, abdominoplasty (tummy tuck), facelift, breast augmentation, and many more.
Risks Of Having Plastic Surgery In Pakistan
As With Almost Any Medical Treatment, Plastic Surgery Also Has Associated And Health Concerns. However, The Degree And Extenet Of That Risk Factor Significantly Depends On :
A Few General Risks Associated With Standard Plastic Surgery Procedures Include :
For More Informative Videos Visit Our Youtube Channel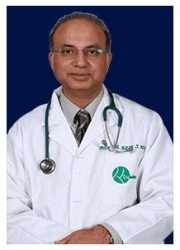 Prof. Dr. Azim Jahangir Khan
M.B.B.S., M.D. (U.S.A), F.A.A.D. (U.S.A), F.A.A.C.S. (U.S.A), F.A.S.D.S. (U.S.A) F.A.S.L.M.S. (U.S.A) F.R.C.P. (U.K) F.A.S.H.R.S. (U.S.A) F.A.S.L.S. (U.S.A) M.A.C.P. (U.S.A)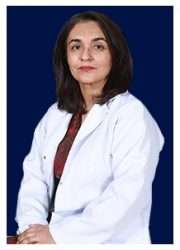 Dr. Asma Sana Azim
M.B.B.S. (Pb); M.D. (U.S.A.); M.A.C.P. (U.S.A): Dip. Derm (U.K.) Diplomate, American Board of Internal Medicine Member, American College of Physicians Diploma in Dermatology (UK)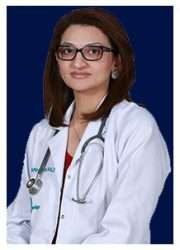 Dr. Amnah M Raj
M.B.B.S. (Pb), Dip Derm (U.K), M.Sc. in Dermatology (U.K), FASDS (U.S.A.) Fellow, American Society for Dermatologic Surgery (U.S.A) Certified Obesity and Weight Management Expert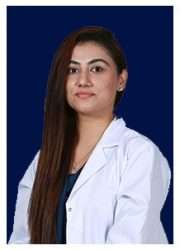 Dr. Saima Malik
M.B.B.S. (KEMC) Dip Derm (U.K) M.Sc. in Dermatology (U.K) FASDS (U.S.A.) Fellow, American Society for Dermatologic Surgery (U.S.A)
Frequently Asked Questions
Plastic surgery is regarded as a surgical specialty in the medical world, which involves the improvement as well as the reconstruction of a person's physical appearance features like solving the various body tissues and facial defects caused due to any trauma, illness, or birth disorders.
Plastic surgery in Pakistan remarkably restores and improves the appearance and function of various body parts for the purpose of well-being. It can usually involve almost any surgery on either part of the human structure's anatomy, excluding the central nervous system. Most common types of plastic surgeries generally include the following:
Skin plastic surgery for the removal of tattoos, birthmarks, acne scars, skin burns, or even the side effects of skin cancer.
Maxillofacial – a plastic surgery performed for the facial skeleton
Plastic surgery for various congenital anomalies, including the cleft lip, cleft palate, and deformed ears.
It is a common misconception that the word plastic present in plastic surgery means something artificial. Instead, the term generally comes from plastikos, an ancient Greek word, which means to give form or to mold something in a definite shape.
However, the field of Plastic surgery in Pakistan can be broken down into two main categories, both of which are somehow considered the sub-specialties of this field
Although the best plastic surgeons in Lahore, Pakistan treat various issues regarding body aesthetics. However, in general, you should see a reliable plastic surgeon if you face any of the following problems:
De-shaped body structures
Big belly
Excessive weight
Burnt skin
Small or large physical structures
Saggy body parts
Excess fat
Burn marks 
Excess skin
Baldness
Receding hairline
Unwanted marks
Lack of a leg or arm, and many more. 
Cosmetique is the Pakistan's larget and most prestigious organization in aesthetic medicine and cosmetic surgery. Cosmetique is Pakistan's largest and most prestigious organization in aesthetic medicine and cosmetic surgery. The Cosmetique Institute of Dermatology, Laser & Cosmetic Surgery is the first & the only academic institute in Pakistan specifically devoted to the education of practicing clinicians and post-graduate trainees in the fields of dermatology, laser, hair-transplant, liposuction & a vast array of cosmetic surgery procedures